About Us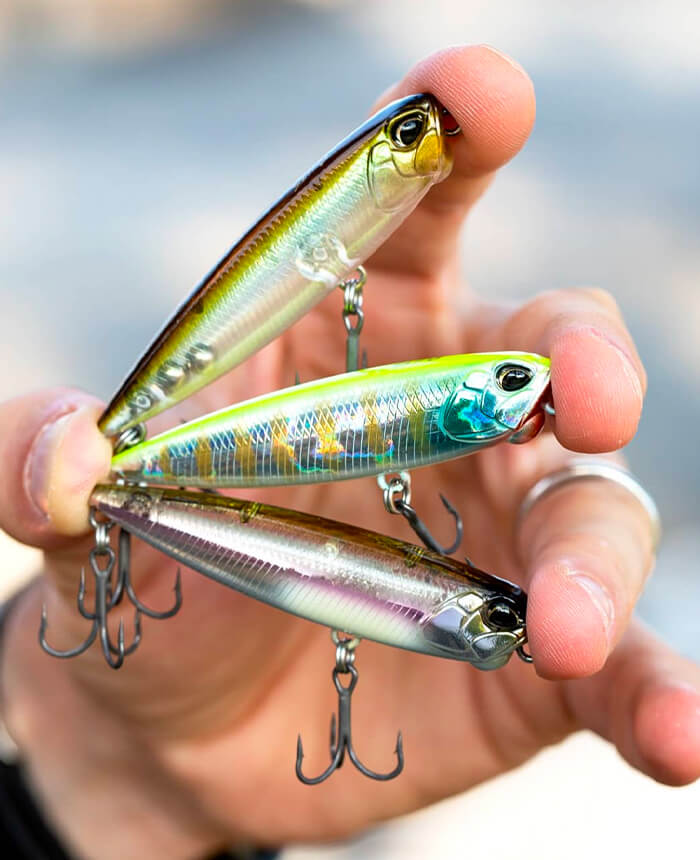 Our Story

Shimreels is based in Japan and has been selling fishing products on Ebay SINCE 1999.
We stock and sell only high quality goods that will give the angler ( YOU ) an advantage over other anglers. We will help you to enjoy fishing with high technology products that feel good and are easy to use.
All our products come from reputable sources. We do not sell fake, counterfeit or imitating products. We insist only on the best quality items available in the world today, products that have been tried and proven. We believe in helping anglers make the best of their time on the water and justify the high costs involved in going fishing these days, by increasing their catch results. We are not interested in going fishing with the bare essentials and hope to get lucky. Lucky anglers make their own luck, by investing in quality gear and armed with the best knowledge available.
We provide goods at a minimal charge. All other intangible services are free of charge. Spooling of line, advice on how to use our products, referrals, references, pre-rigging of products purchased from us, information on fish species, fishing tactics, information regarding the latest tackle, how to match your tackle correctly etc. We are happy to share our immense knowledge free of charge with our customers.
What We Promise
Here at Shimreels, we are all nice people and we in turn hope that all the anglers out there are nice people as well. We work with common sense, which is getting very rare in the world now. We always do our best to take care of others, always going one step further to help our friends and customers. I hope our customers will take care of us as well, so we can continue to progress, bringing more high quality products at reasonable prices to our friends and customers.
Our aim is simply to help you catch more fish in a shorter time. Enjoy your time in the store and relax, knowing that you have Shimreels as your personal fishing consultant 24/7
Thank you so much for your time in reading this.
We wish you the best of luck in your fishing pursuits.
From the Shimreels Team